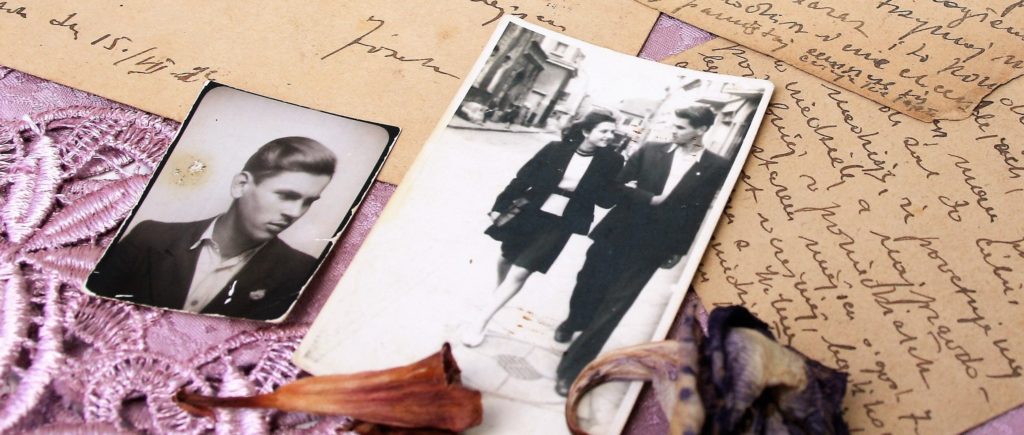 At Moran Gallery Sylvania from 7 March to 22 April 2018 inc.
This exhibition is a heart-warming photographic celebration of Moran Sylvania residents and a trip down memory lane.  The gallery walls will be filled with fascinating photographs and stories from yesteryear alongside the current day.  Reminisce about days gone by and learn more about the day to day lives of our cherished resident community.
In preparation for the exhibition, residents at Moran Sylvania will be able to take part in a photographic workshop with award-winning photographer Louise Whelan.  Photos capturing the workshop will form part of the exhibition.