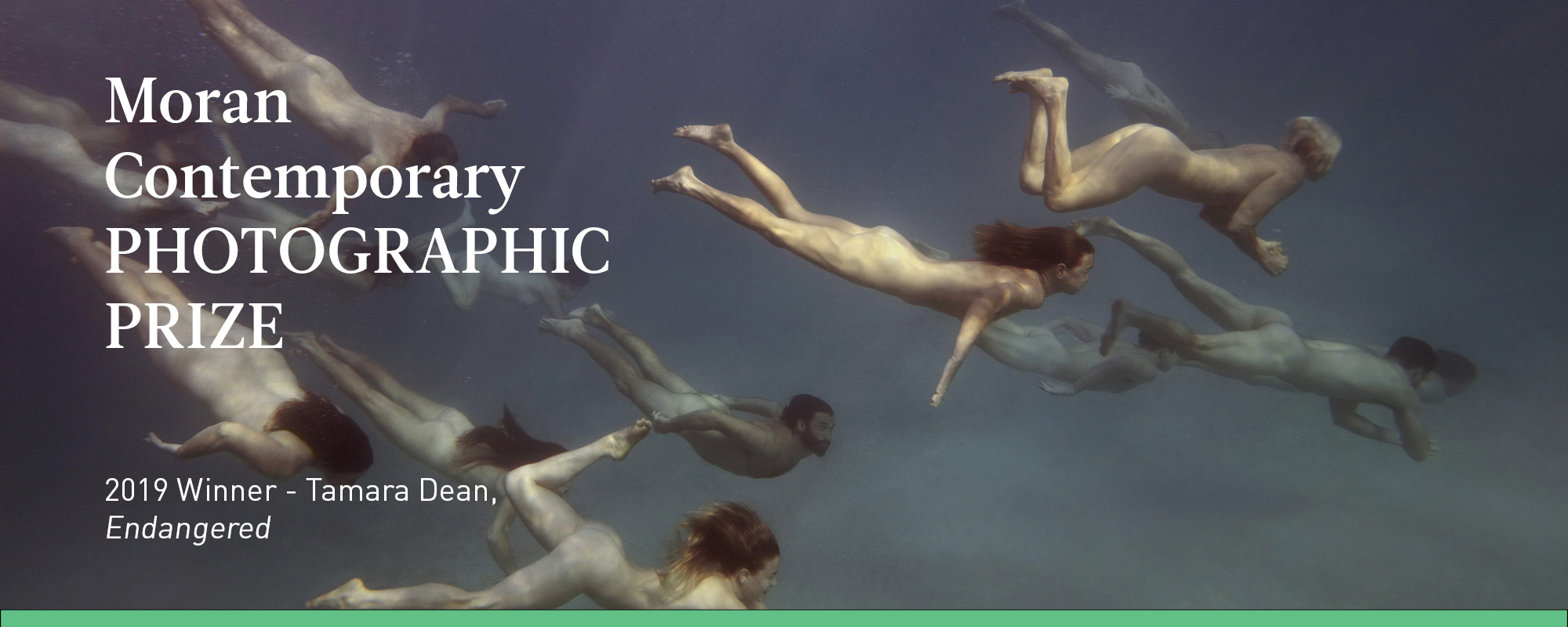 28 Mar  to 17 May 2020 at Gosford Regional Gallery
* Exhibition Cancelled due to COVID-19 *
Established in 2007, the Moran Contemporary Photographic Prize (MCPP) is a national competition that awards and promotes Australian contemporary photography and excellence.  Photographs depict life in Australia. The exhibition showcases 30 finalists of 2019, including the winner, Tamara Dean.
The prize attracts not only the cream of Australian photographers but encourages artists at all stages of their careers to enter with a special category for school aged children.  First prize is $50,000.
"The work is rich and varied, photographs that resonate universally and speak of love and loss, struggle and achievement whilst others reveal both the curious and the mundane. Images share the political and the poetic, the intimate and the everyday." said Cheryl Newman, international judge.
The Prize attracts highly distinguished judges both local and international and in 2019 the judges are Stephen Dupont, Jon Jones and Cheryl Newman.  Student category judges are Jim Filmer, Nicole Jackson, Sally Mayman and Louise Whelan.