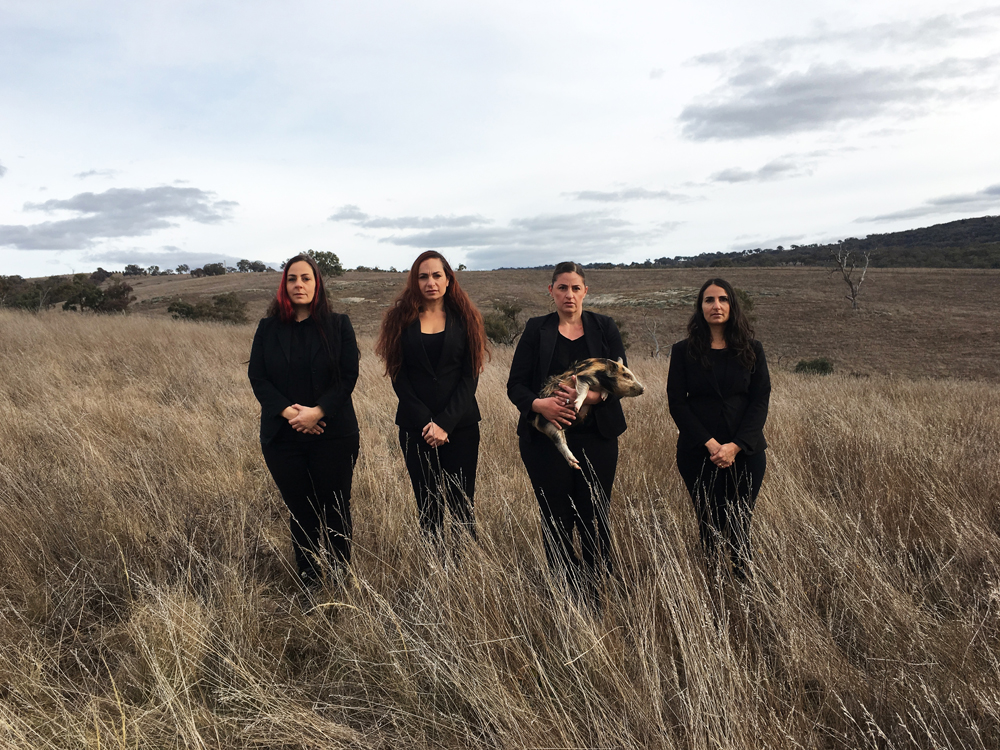 Immerse yourself in the world of photography at one of the FREE Moran Contemporary Photographic Prize talks. Each week during the exhibition, we'll be living, breathing and talking photography with one of the 2018 finalists.
Sunday 6 May - April Ward
Sunday 13 May - Simon Harsent
Sunday 20 May - Sarah Malone
Sunday 27 May - Marian Abboud
Join us to see the exhibition of 2018 finalists, have a chat and enjoy a drink in the grounds of historic Juniper Hall, Paddington.  Talks start at 2pm each Sunday.
Part of the Head On Photo Festival
Image: Marian Abboud, Looking for Basloukit in Bathurst - When My Sisters Came to Visit