As part of its patronage of the arts, the Moran Arts Foundation provides free photographic workshops to schools around Australia.
Established in 2008, the Moran School Photographic Workshop Program fosters creativity amongst school students in years 3 to 12. The workshops aim to introduce children to a new way of seeing via the art of photography, encouraging individual and collaborative creativity, building self confidence and time stamping a wonderful school experience in their minds. The workshops are run in a fun and creative way, providing an opportunity to develop important social skills within the familiar school environment.
All Australian schools are eligible to request a workshop and will be selected based on criteria that aims to be inclusive and equitable. Workshops are held at metropolitan, rural and remote schools every year with thousands of school aged children experiencing this outstanding opportunity.
I would like to express our thanks for the recent workshop. The students absolutely loved it and are full steam ahead exploring photography. They responded very positively to Louse's presentation of her work and it was such a rich experience for them to be able to ask questions and delve quite deeply into the way Louise works. The full day was fantastic as it allowed time for experimentation and really opened the student's eyes to the versatility of the photographic medium. Our classroom teachers reflected that it was such a great way (through Louise's powerful images) to start some rich discussions around Human Rights which is their current area of focus.  Thanks again for giving the students such an amazing, authentic experience.
Mikki Trail and the educators and students here at Blue Gum Community School
Apply Now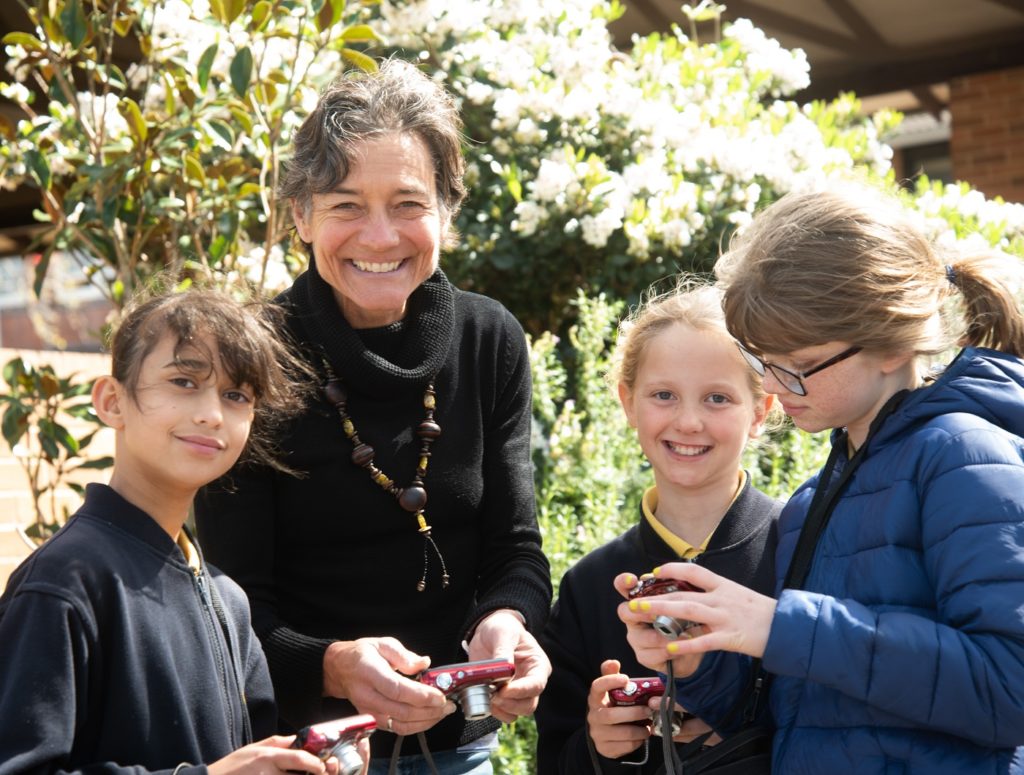 Your assistance would be greatly appreciated in keeping this wonderful and highly beneficial program touring Australia. A donation of $35 will sponsor a child to attend a full day photographic workshop; a donation of $1000 will sponsor a workshop for 30 children.  Donate here