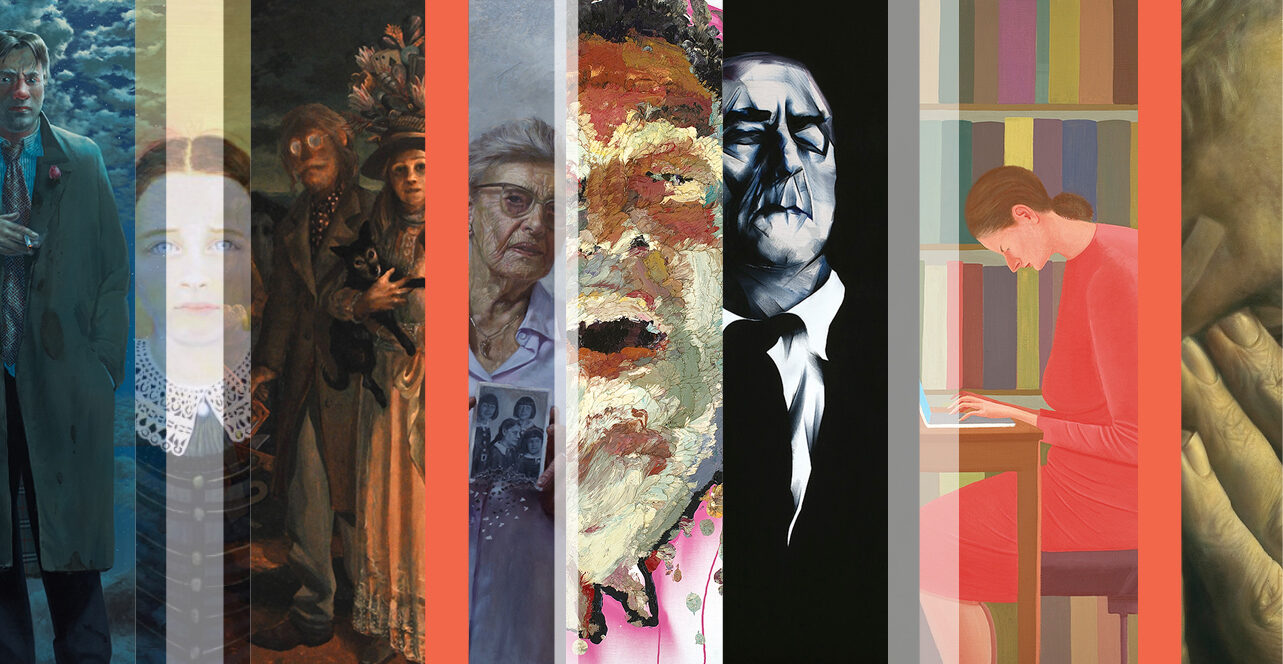 The Moran Arts Foundation is delighted to call for entries in the 2022 Doug Moran National Portrait Prize, Australia's richest portrait prize.  The winner of the 2022 Prize will receive $150,000.
The Doug Moran National Portrait Prize is one of Australia's most sought after awards with past winners including Peter Wegner, Ben Quilty, Prudence Flint, Vincent Fantauzzo, Robert Hannaford and Fiona Lowry.  In 2021 the prize money was doubled at the last minute to $300,000 shared between three winners; Vincent Fantauzzo, Michael Vale and Andrew Greensmith.
The 2022 Doug Moran National Portrait Prize will be judged by Gerard Vaughan AM, Australian art historian and museum administrator, Lucy Culliton, one of Australia's foremost contemporary artists and Peter Moran, Moran Arts Foundation.  The judges invite entries of original works from Australian artists, capturing Australians from all walks of life, whether a public figure or not.
Entries for the 2022 Doug Moran National Portrait Prize close on Monday 10 October 2022 and the semi-finalists will be revealed on 20 October. The finalists will be announced 3 November and the winner on 30 November 2022.